We closely monitor the quality and safety of all our products
Our quality and safety approach is aimed towards constant customer satisfaction and is in full compliance with current regulations to protect the well-being of consumers.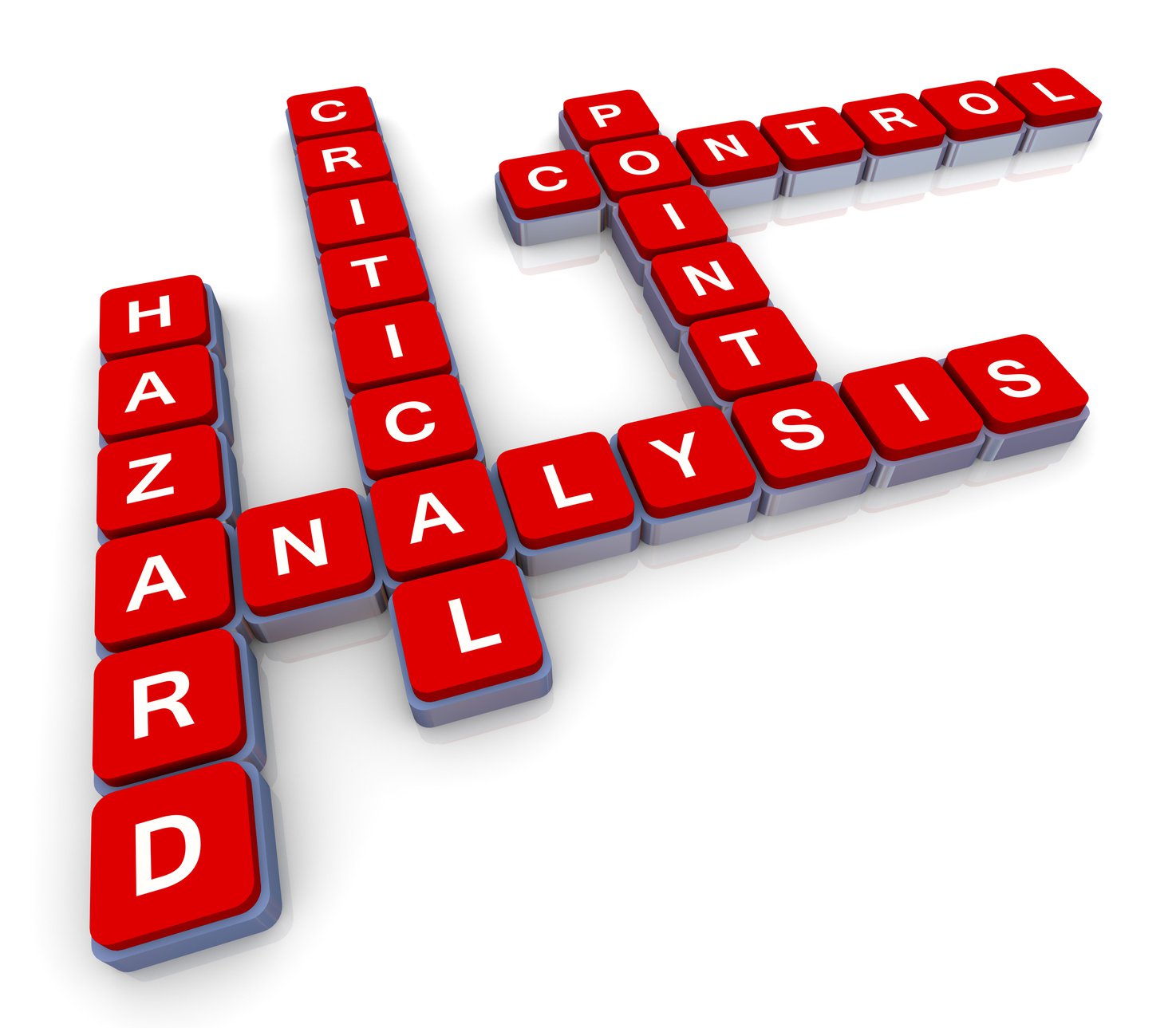 A system of traceability with sampling for the upstream monitoring of materials and downstream monitoring of finished products.
Compliance with Good Hygiene Practices (GHP) and Good Manufacturing Practice (GMP).
Risk analysis and assessment system for HACCP (Hazard Analysis and Critical Control Point).
Controls carried out throughout the manufacturing process and prior to product release.
Actidiet works in partnership with regulatory consultants and is a member of Synadiet.
The information on this site are reserved for professionals of the food supplements sector and sports products.